November 29, 2016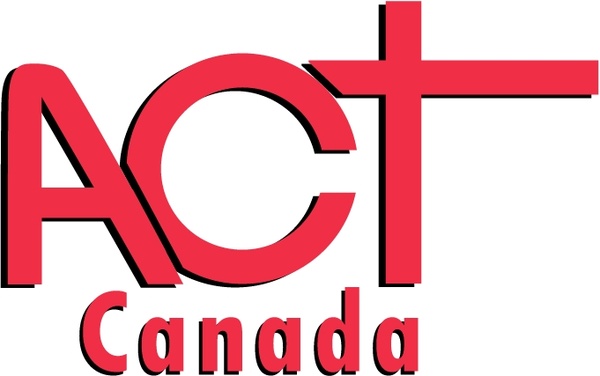 HONG KONG, 29 November 2016 - Advanced Card Systems Ltd. (ACS, a wholly owned subsidiary of Advanced Card Systems Holdings Ltd., SEHK: 2086), Asia Pacific's top supplier and one of the world's top 3 suppliers of PC-linked smart card readers (Source: Frost & Sullivan), was recognized in the 2016 ACT Canada IVIE Awards. It was the winner for the category, 'International Payment Innovation Benefitting Citizens.'
The IVIE Awards celebrate innovation in payments and secure identity products. It is organized every year by ACT Canada, an international association for the smart card industry.
This year, ACS's entry was the Cebu Bus Rapid Transit (BRT) system in the Philippines, a project where ACS served as the technology provider. The project was launched in January 2016. It benefitted citizens by connecting three key cities in Cebu, an emerging economic hub in the country. This new and affordable public transportation increases mobility not only for workers, but also for students, the elderly, and tourists. It relies on smart card technologies for automatic fare collection (AFC), and enables other intelligent transport functions such as fleet management.
This is the second time that ACS has been recognized in the IVIE Awards. The first time was in 2014, when ePLUS, an end-to-end contactless micropayment system in the Philippines, won a Silver Award for the 'International Payments Benefitting Merchants' category. The ePLUS card, which is the contactless stored value e-purse used in ACS's 2014 winning solution, is the same card used for AFC in the Cebu BRT system. This is in keeping with the vision for ePLUS to embody the all-in-one card concept.
"This award is in recognition of our efforts to further branch out into intelligent transportation systems," says Gilbert Leung, Senior Vice President for Sales and Marketing. "We hope to come out with more comprehensive solutions benefitting people from all walks of life."
For more information about ACS's transportation solutions, visit www.acs.com.hk or email [email protected]. For a list of the 2016 IVIE Awards winners, click here.
About ACS
Advanced Card Systems Ltd. (ACS, wholly owned subsidiary of Advanced Card Systems Holdings Ltd., SEHK: 2086), founded in 1995, is Asia Pacific's top supplier and one of the world's top 3 suppliers of PC-linked smart card readers. ACS is the winner of the Product Quality Leadership Award for Smart Card Readers from Frost & Sullivan. In 2010, 2014 and 2015, ACS was listed in Forbes Asia's "Best Under a Billion" list, an inter-industry list comprised of 200 top-performing publicly listed companies in the Asia-Pacific, with sales between US$5 million and US$1 billion. ACS develops a wide range of high quality smart card reading/writing devices, smart cards and related products and distributes them to over 100 countries worldwide. Visit ACS at www.acs.com.hk
About ACT Canada
ACT Canada is a non-profit, federally incorporated association. ACT Canada supports its members in building competitive advantage in payments, authentication, and identity management. It serves as an information resource and platform for knowledge-creation, insight-sharing, and community-building among its members. ACT Canada aims to grow and educate the market for payment, authentication and identity management technologies. For more information, visit www.actcda.com.