August 2, 2017
HONG KONG, 2 Aug, 2017 - We, Advanced Card Systems Ltd. (ACS), have acquired information that one of our products, the ACR122U USB NFC Reader (www.acs.com.hk/en/products/3/acr122u-usb-nfc-reader/), is being counterfeited. Many of the counterfeit products have been widely sold on Taobao (www.taobao.com), Alibaba 1688 Website (www.1688.com), and other online platforms.
We are very concerned about this counterfeiting issue, and we would like to assure you that we are addressing it vigilantly. We have been collaborating with reliable government authorities and have enlisted legal services to help protect our customers, the ACS brand, and ACS intellectual property.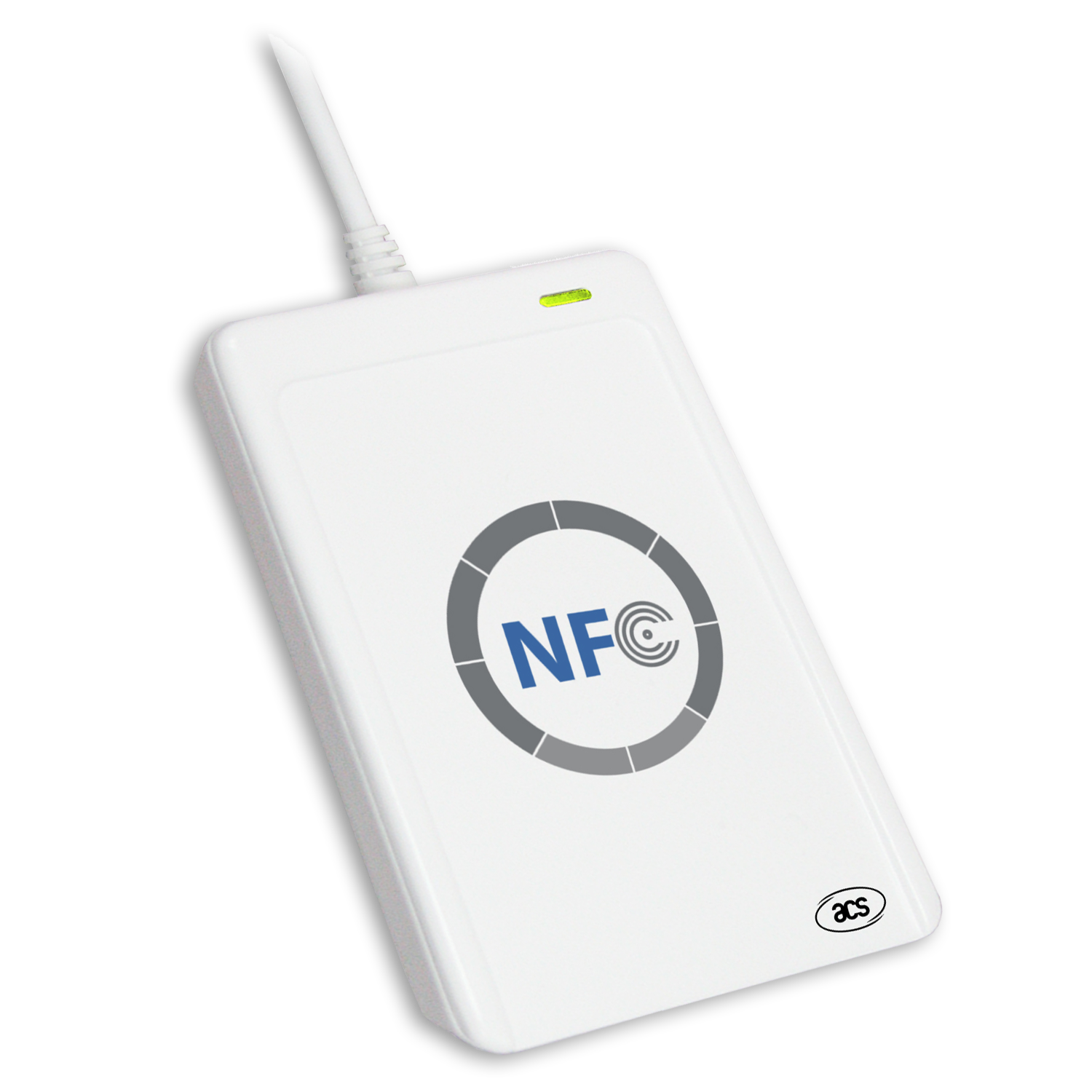 is a registered trademark in Hong Kong. Production and distribution of products wrongly claiming to be from ACS are considered serious infringement, and Advanced Card System Ltd. will hold all legal rights to take corresponding legal actions.As we work to resolve this issue, we would recommend buying ACS smart cards and smart card readers only directly from us, or through our authorized distributors. Not only will this help crack down on an illegal activity, it will also ensure that customers receive the highest level of satisfaction from ACS products. Authentic products entitle customers to professional after-sales support, warranty services, technical support resources, and product quality tested by international certification bodies. We are confident that counterfeit goods will not be able to deliver this kind of value, regardless of how carefully they imitate the product itself.
Counterfeiting is not an unusual issue for successful products. However, we will not take counterfeiting lightly. We will keep stakeholders updated about our progress in investigating and stamping out products that use the ACS name unlawfully. For any questions or concerns, please do not hesitate to contact your ACS representative, or to email [email protected].
About ACS
Advanced Card Systems Ltd. (ACS, wholly owned subsidiary of Advanced Card Systems Holdings Ltd., SEHK: 2086), founded in 1995, is Asia Pacific's top supplier and one of the world's top 3 suppliers of PC-linked smart card readers. ACS is the winner of the Product Quality Leadership Award for Smart Card Readers from Frost & Sullivan. In 2010, 2014, and 2015, ACS was listed in Forbes Asia's "Best Under a Billion", an inter-industry list comprised of 200 top-performing publicly listed companies in the Asia-Pacific, with sales between US$5 million and US$1 billion. ACS develops a wide range of high quality smart card reading/writing devices, smart cards and related products and distributes them to over 100 countries worldwide. Visit ACS at https://www.acs.com.hk/.